Winston Farm will serve as a model for collaborative, responsible and sustainable development which energizes local economic growth and maintains synergy with our community's residents and businesses, culture, and commitment to environmental sustainability.
We believe it is imperative to design our communities intelligently, with the environment and ecology in mind. The Winston Farm team is proud to engage with the community and local, regional and state officials to address environmental, infrastructure, utilities, traffic impacts and all related State Environmental Quality Review Act (SEQRA) issues. For example, preliminary well tests indicate the property can support a back-up water supply that we know the Village of Saugerties needs.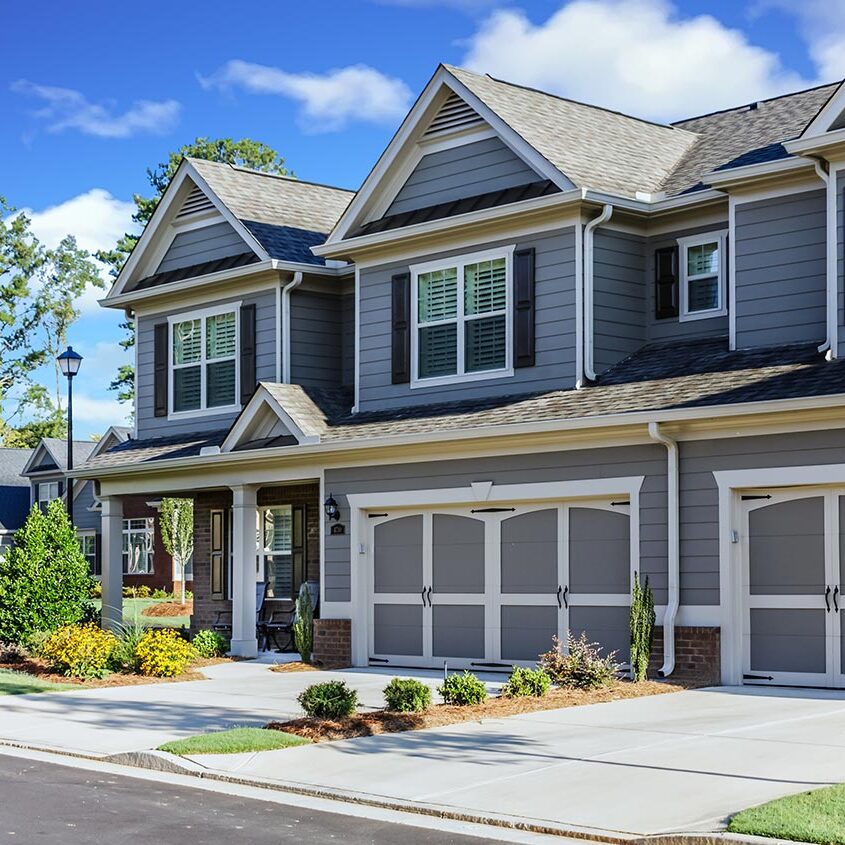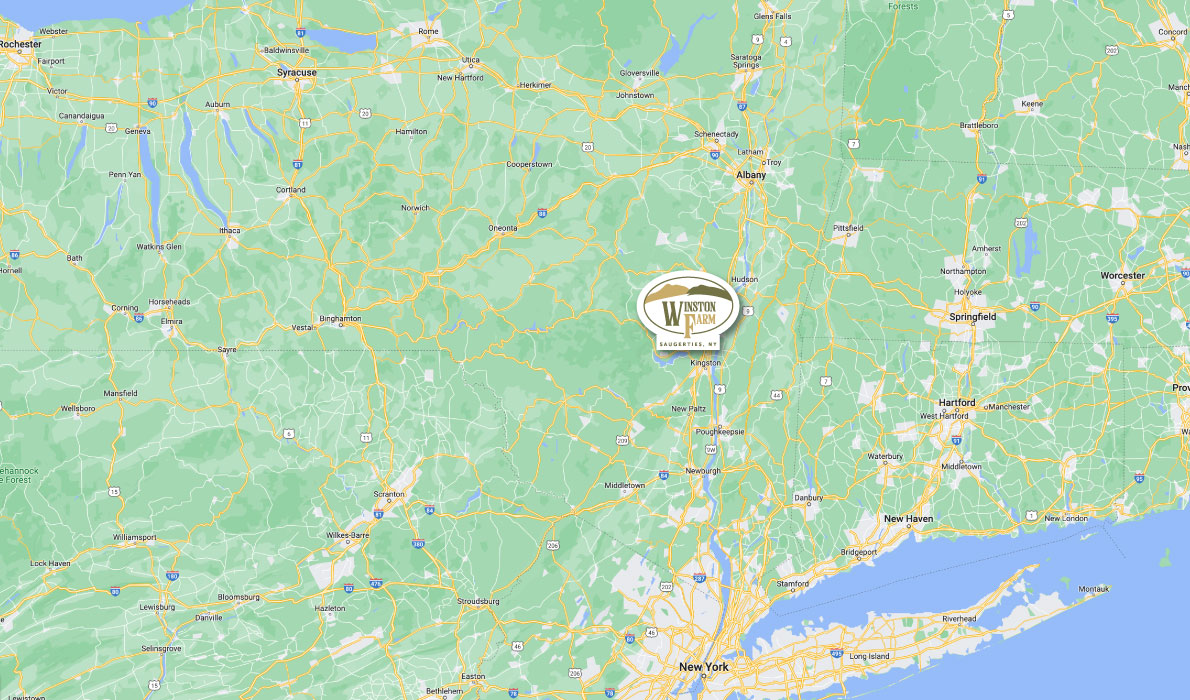 Potential Uses
Preservation, public parks, wetlands and trails
Multi- and single-family housing
Shared water and sewer infrastructure
Amphitheater
Boutique hotel
Agrihood/Technology park
Commercial space
Cabins and campgrounds
Economic Benefits
Winston Farm is proposing a realistic, achievable plan focused on the needs of the region. It is projected to create jobs and tax revenue for the community.
As plans evolve and the project progresses, a detailed economic impact study will be developed and presented as part of the State Environmental Quality Review Act process.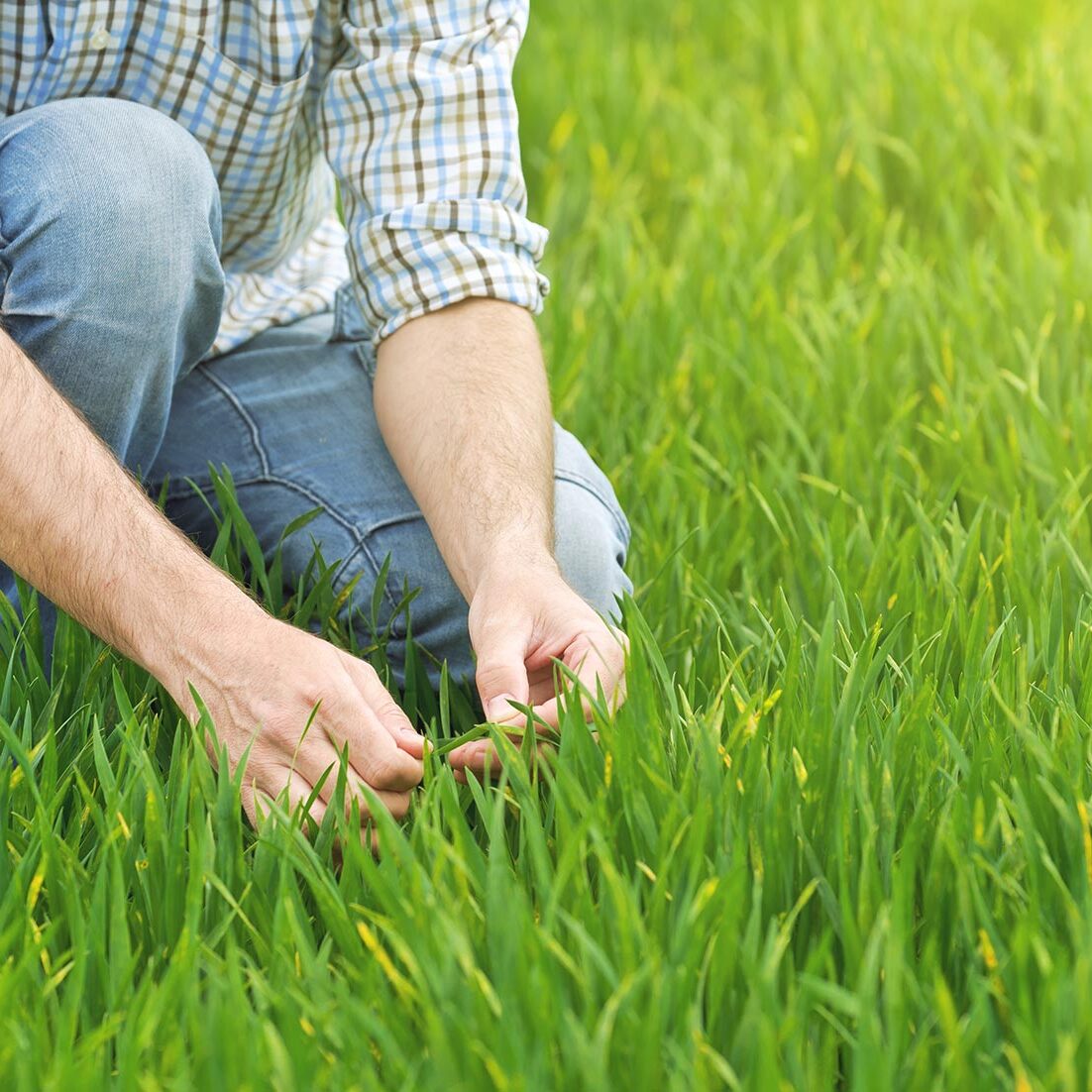 Alignment With Local Culture
The Winston Farm plan recognizes the importance of preserving the property and ensuring it retains the local character that in so many ways symbolizes the Hudson Valley. This includes leaving 400 acres – half the property - in its natural state as a tribute to the land's history and character.
This approach is at the heart of the project's vision.
This positive and imaginative approach will amplify local interests and culture, and reflect the area's sense of sustainability. These hallmarks are fundamental to the project's vision and success.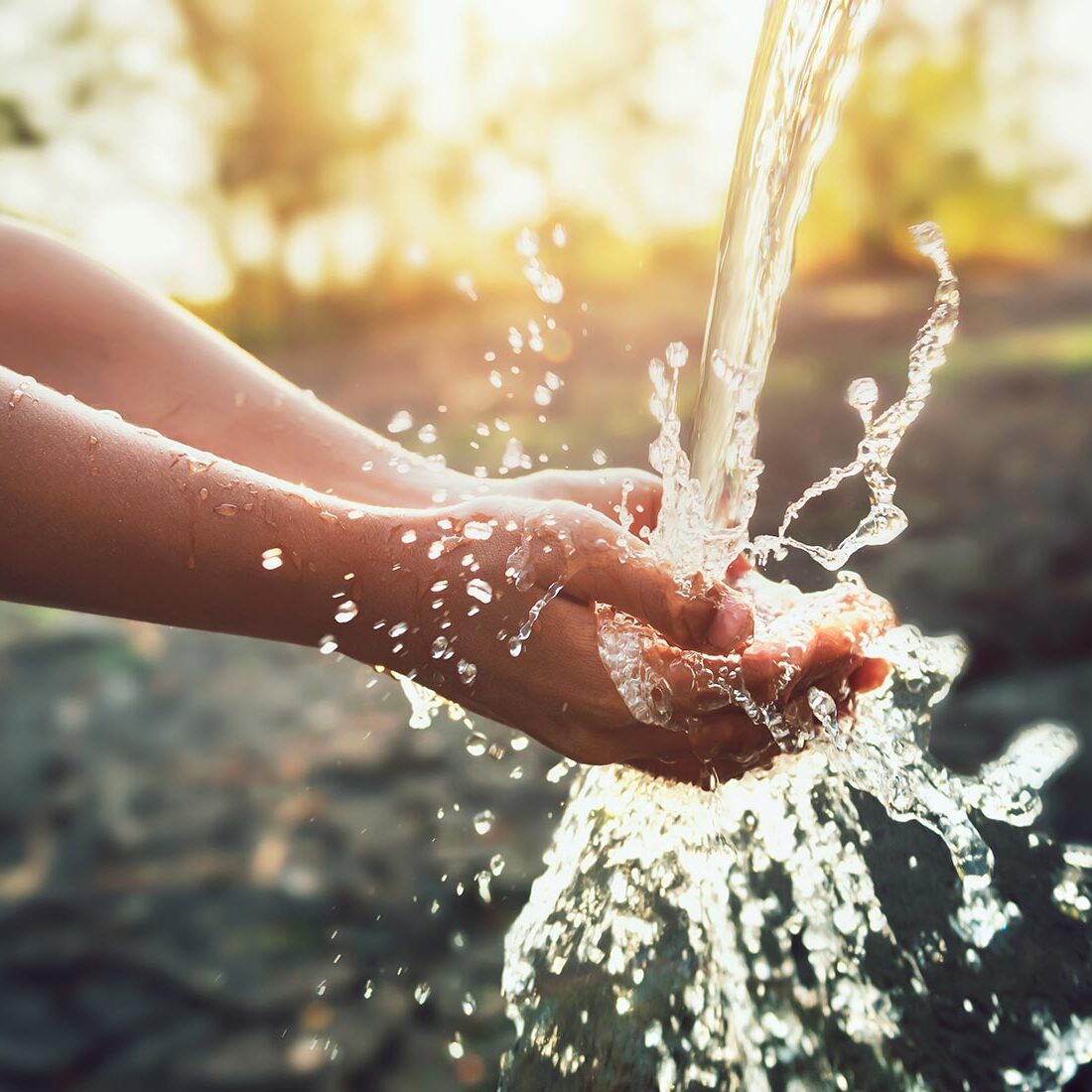 Public Water/Wastewater
The Village of Saugerties public water system is supplied by a wellhead and transmission lines originating at the Blue Mountain Reservoir. As part of the Winston Farm initiative, the owners would construct another wellhead, water treatment facility and distribution network on the property to provide a much-needed secondary source for the village and potable water for the Winston Farm project.
A wastewater treatment plant could provide sewers to Winston Farm, as well as to property to the north and west, supporting development opportunities along the west.
The housing components of this project are designed to address the critical ongoing need for multi-family and affordable homes in Ulster County.
The housing components of this project are designed to address the massive ongoing need for additional housing in Ulster County. There continues to be high demand for multi-family and affordable housing. Substantial migration to the Hudson Valley from New York City, inspired by the COVID-19 pandemic, is expected to continue as well. This has put all regional housing at a premium.