The Winston Farm development will bring many benefits to Saugerties and the Hudson Valley. They include:
---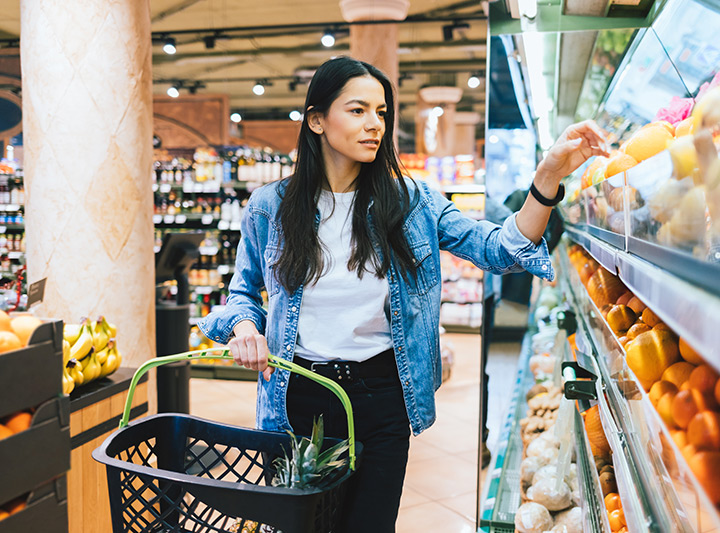 Economy: Winston Farm proposes a realistic, achievable plan that will create jobs and generate tax revenue for the community. As plans evolve, the developers will produce a detailed economic impact study as part of the State Environmental Quality Review Act process.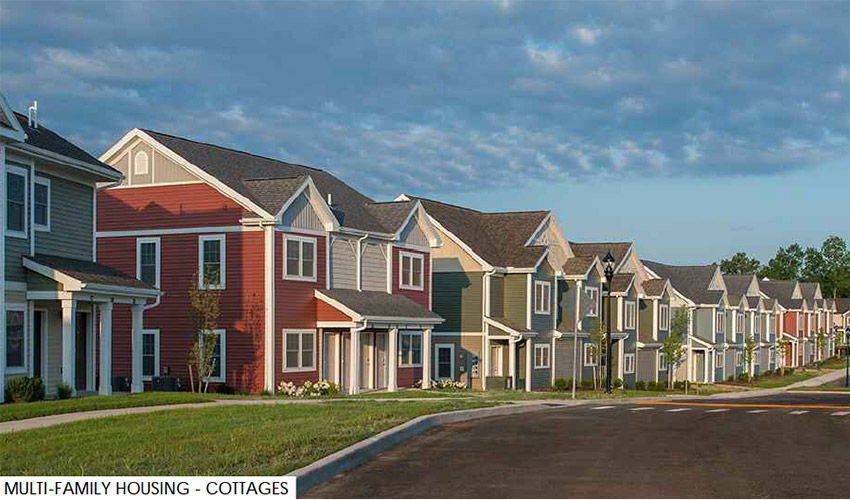 Housing: The residential components of the project address Ulster County's persistent need for additional housing. Demand continues to run high for multi-family and affordable housing. Winston Farm will provide a variety of opportunities from multi-family residences to estates of 10 acres or more, providing opportunities for a broad range of incomes.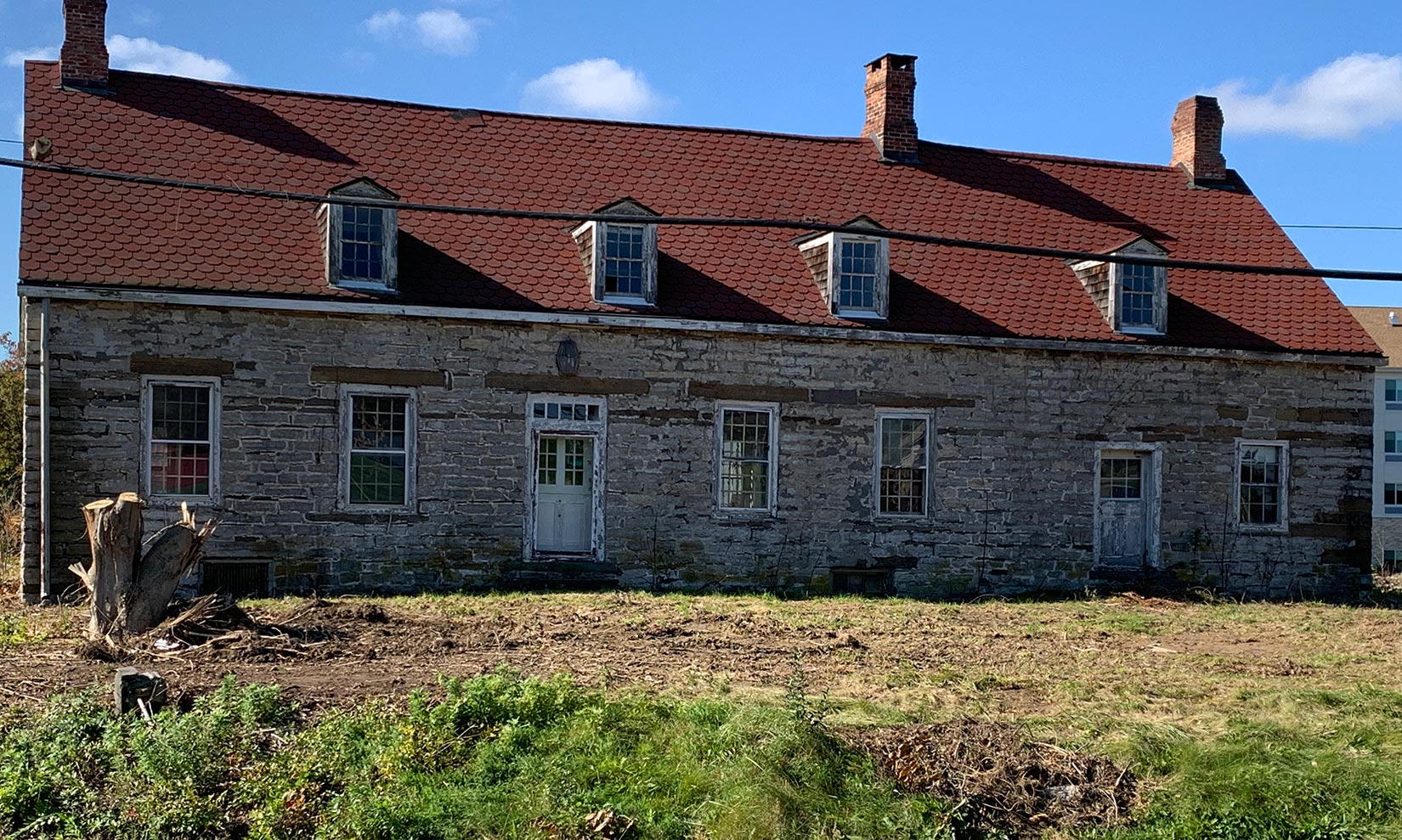 Preservation of natural areas: The developers are committed to preserving a large portion of the site in its natural, undeveloped state. This positive and imaginative approach is at the heart of the project's vision and will amplify local interests and culture, and reflect the area's sense of sustainability. These hallmarks are fundamental to the project's vision and success.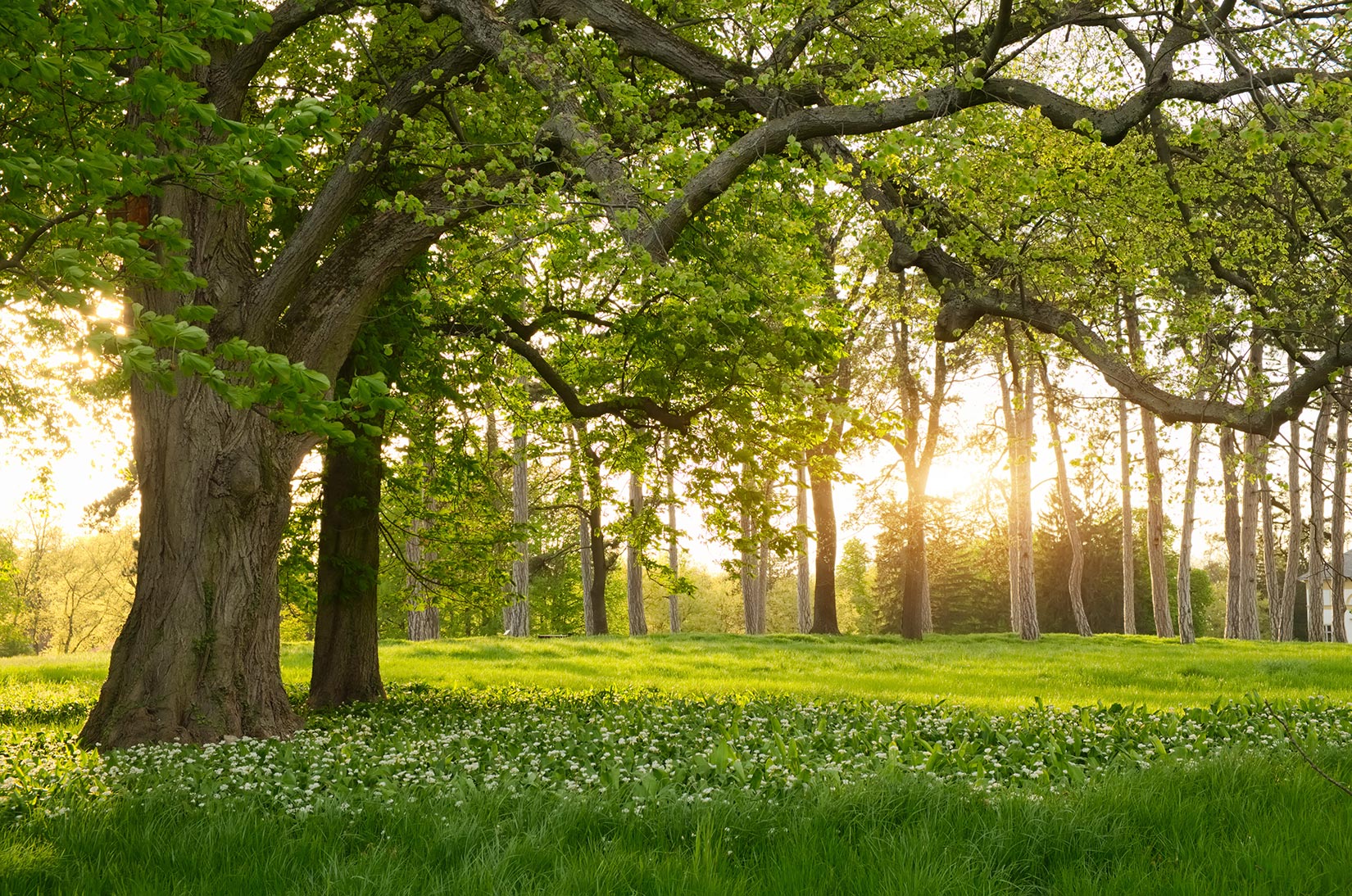 Local character: The Winston Farm plan recognizes the importance of preserving the property and ensuring it retains the local character that in so many ways symbolize the Hudson Valley.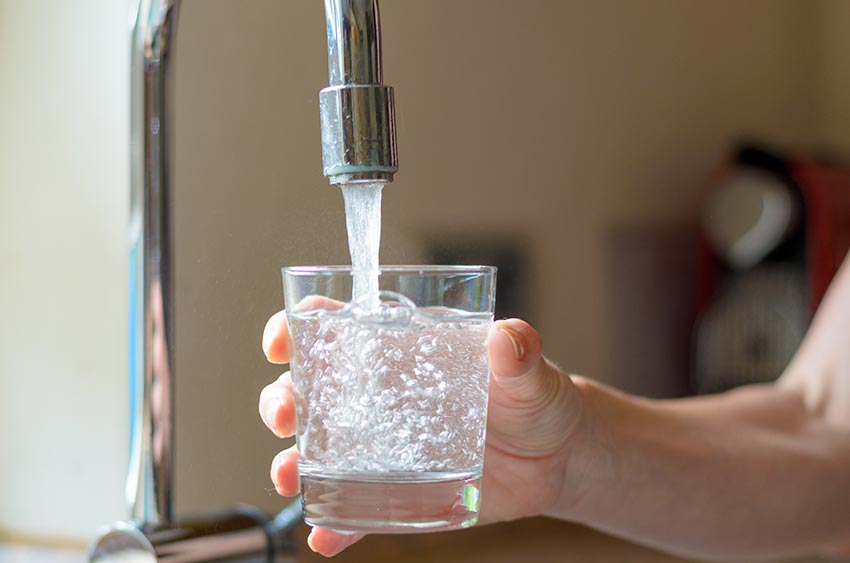 Water/Sewage: The Village of Saugerties public water system is supplied by a wellhead and distribution lines originating at the Blue Mountain Reservoir. As part of the Winston Farm initiative, the owners will construct another wellhead, water treatment facility and distribution network on the property to provide a much-needed secondary source for the village and potable water for the Winston Farm project. A wastewater treatment plant can provide sewers to Winston Farm, as well as to properties to the north and west, supporting future development opportunities.