Winston Farm: A Transformative Opportunity in Collaboration with the Saugerties Community
Saugerties Farm, LLC is proposing to transform the 800-acre property known as the Winston Farm in Saugerties, NY, into a premier regional mixed-use destination venue for the Hudson Valley.
Winston Farm represents an opportunity to bring new vitality and an economic powerhouse to the Hudson Valley in new and exciting ways. This mixed-use destination will create several thousand jobs and opportunities for numerous agri-tech and -tourism, light-industrial, commercial, residential and hospitality businesses. It will do so while preserving a historic property's rich history, natural gifts, beauty and charm through parks and trails for public enjoyment. Learn More »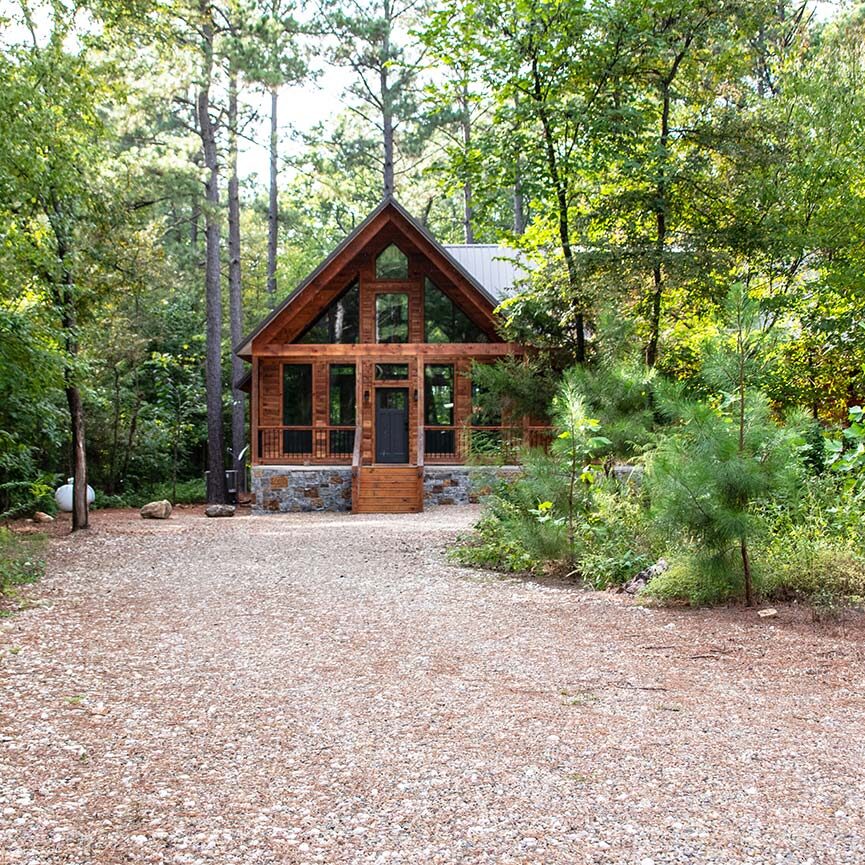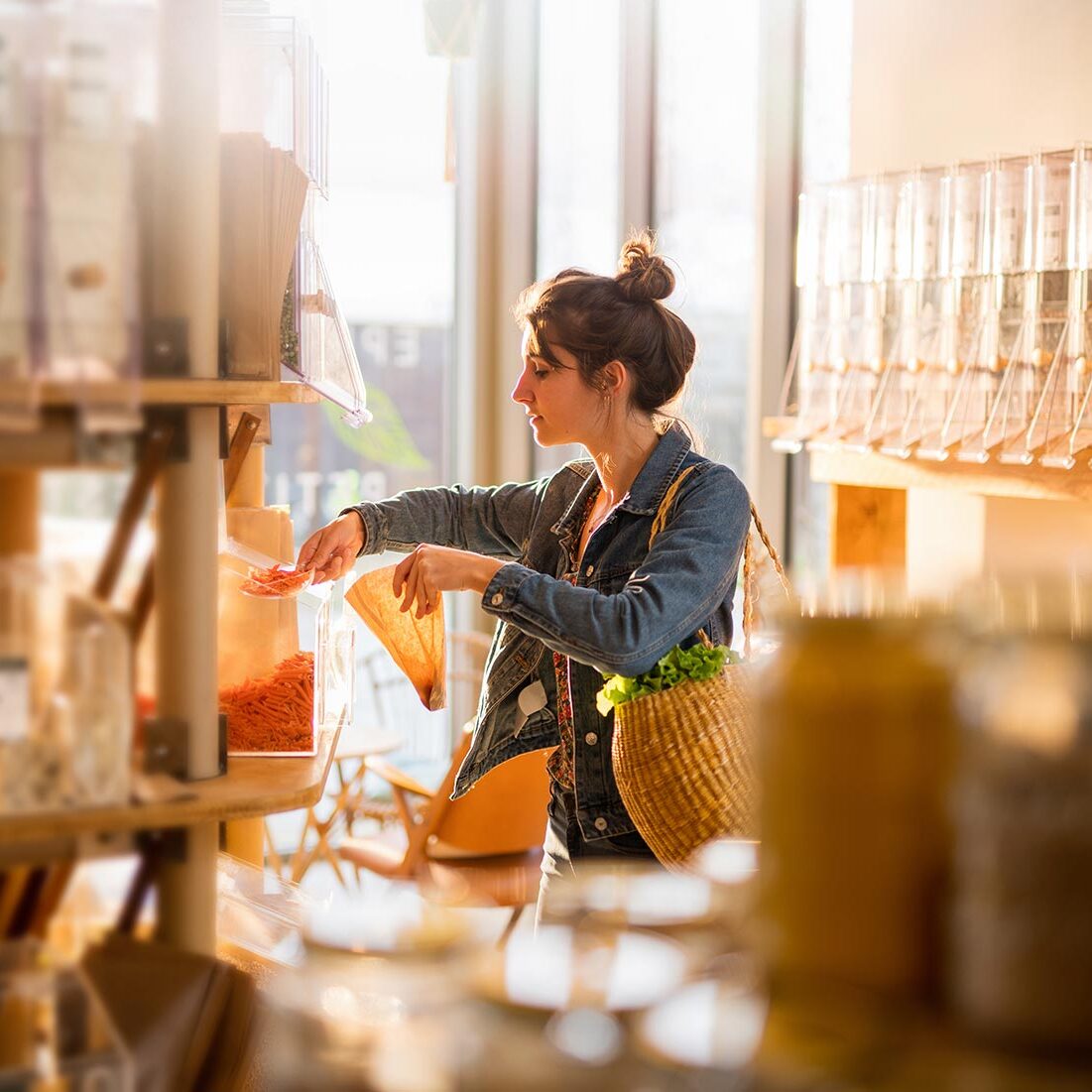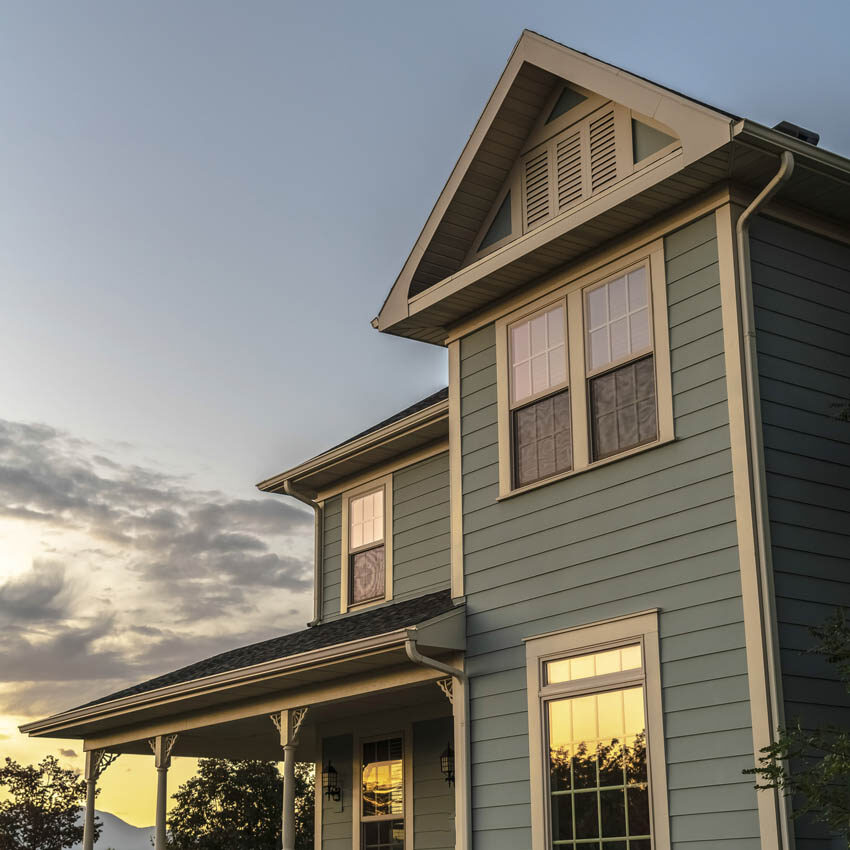 Winston Farm has long been considered one of the most highly desirable properties in the Hudson Valley due to its history, scale, topography and scenic views. Its location at 119 Augusta Savage Road, Saugerties, N.Y., immediately across from Exit 20 of the New York State Thruway, is ideal. This interchange manages 80,000 cars per day. These factors are what led the Hudson Valley Economic Development Corp. to previously designate Winston Farm as a prime development location. The Town of Saugerties is now defining the issues to be addressed and studied in the preparation of an Environmental Impact Statement (EIS). The findings will help shape development concepts and specifics.