Tony Montano, John Mullen and Randy Richers are developing Winston Farm in the community they have all made their home. Tony was born in Saugerties. John and Randy moved there with their families as children. In Saugerties, they have built businesses, raised families and volunteered their time and talents to serve the community on various organizations and initiatives.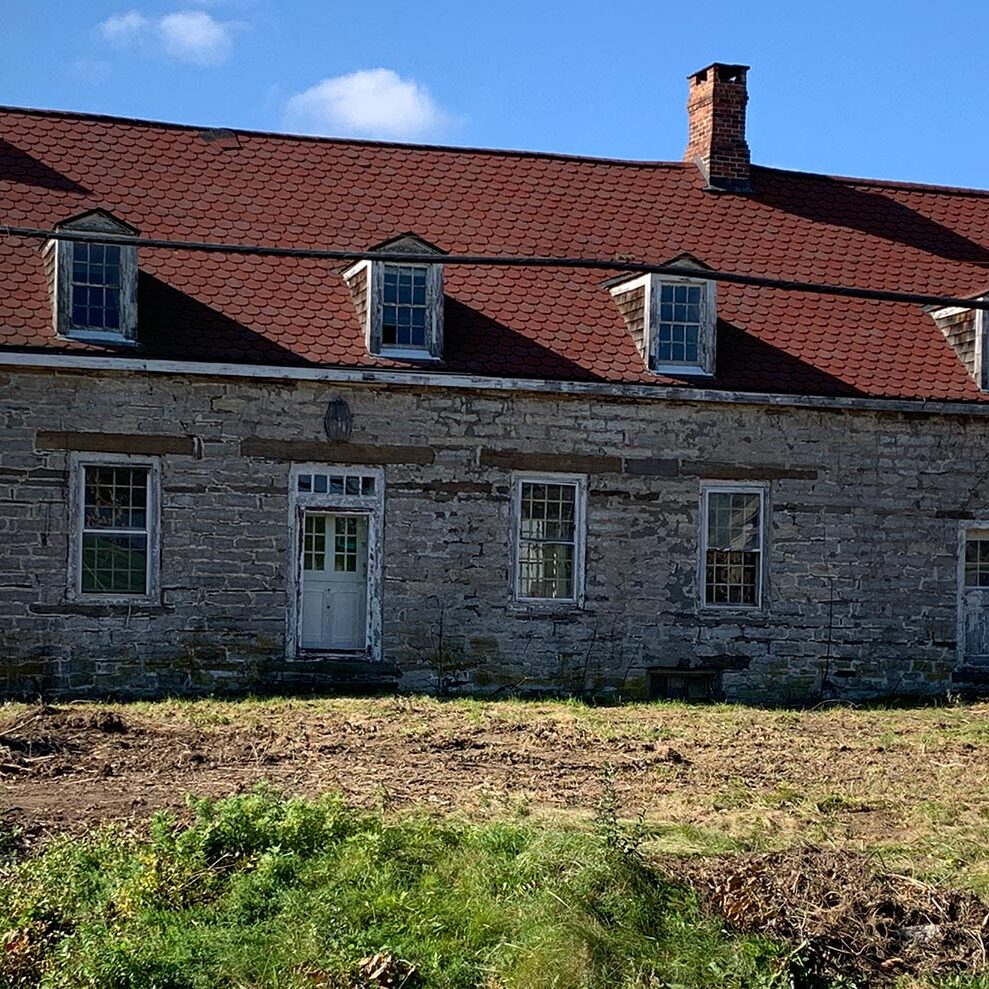 Tony Montano was born in Saugerties and has lived there his entire life, raising a family with Catskill native Cindy Ferraro Montano. He has run the Montano Shoe Store and A. Montano Co., a construction equipment dealer.
"We care deeply about our town and the relationships we've built over many years and will honor both as we move forward with Winston Farm. We are committed to providing access to the land and to protecting and preserving this historic property."
John Mullen came to Saugerties with his family at age 8 and has lived here ever since. He has raised a family with Saugerties native Peggy Duffy Mullen. His company is J. Mullen and Sons, specializing in general excavation.
"We've seen jobs disappear and our young people move away due to lack of opportunity and housing. We care about the air, the water and the quality of life here, and have an opportunity with Winston Farm to make a positive difference on our community."
Randy Richers moved to Saugerties with his parents at age 10. He has raised a family in the town with wife April Bach Richers, a Saugerties native. His businesses have included: NY Drilling Services, Richers Electric and NY Crushing and Recycling.
"We live here, work here and have the good reputations we've built at stake. We're listening to what's important to our neighbors, friends and families and we are committed to finding a good fit for Saugerties."